Far Out Friday: Execution dodge triggered by life insurance cancellation | Insurance Business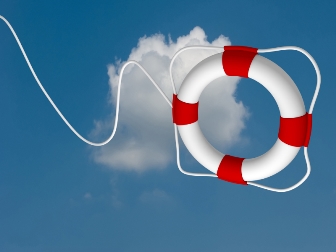 Shipping executive Oleg Mitnik has become the centre of a bizarre case involving hitmen, an estranged wife, an angry father-in-law and the FBI, with a life insurance policy playing a pivotal part, the
New York Post
has reported.
Mitnik is currently battling his estranged wife Ronit Potik Mitnik for custody of their teenage kids in the Manhattan Supreme Court, which has had to up security in the courtroom.
Tensions are said to be running high due to the $20 million divorce battle going on between the pair, and the involvement of Ronit's father Anatoly Potik.
Mitnik was apparently attempting to remove his wife as a beneficiary from his multi-million dollar life insurance policy, a source said, which is what he believed set his father-in-law off.
Potik had arranged for an associate Boris Nayfeld and a partner, Boris Kotlyarsky to kill Mitnik, but unbeknownst to Potik, the pair had met with Mitnik and revealed the father-in-law's plan.
The would-be hitmen offered to spare Mitnik's life if he coughed up the higher fee of $125,000.
Mitnik agreed to hand over a $50,000 cheque as a down payment to cancel the hit and in the meantime turned to the FBI.
The executive, who runs Newark freight-shipping company TRT International, has now hinted that others might be implicated in the alleged murder plot too.
"The FBI told me not to say anything. There are more charges coming," Mitnik said.
The two hitmen have been arrested on extortion charges and Anatoly Potik was also arrested on a charge of murder for hire.
The parties are due in court in April.