Five Minutes With...Chris Anderson, ATC | Insurance Business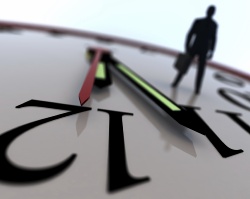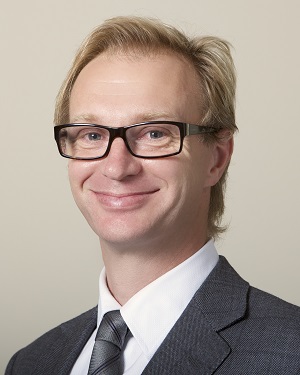 Chris Anderson, CEO of ATC Insurance Solutions, talks about insuring unique sports, expanding the business and dining with Scottish comedian Billy Connolly.
How would you sum up insurance brokers in three words?
Commercial, Knowledgeable, Focused.
How would you change the industry?
Invest more in the recognised expertise of insurance professionals and ensure we attract the best-available young talent by improving public perceptions of our industry.
Best advice you've ever been given?
Don't sweat the small things. And most things are small.
If you were Prime Minister for one day, what would you do?
Make significant investments in health and education; both build our national capacity.
What's the biggest challenge facing the industry today?
ATC is not immune to the twin global challenges facing property and accident and health insurers - climate change and the ageing population; respectively.
What's the strangest thing you've ever arranged cover for?
ATC recently launched our sports injury and liability products and some of the activities that people choose to do as 'sport' would amaze you – like leaping from a tower onto an inflatable mattress or mud volleyball!
What has been the highlight of your career?
The establishment of ATC five years ago and its current expansion into the Sydney and Brisbane markets.
NRL, AFL, soccer or other?
AFL – Richmond Tigers
If you could invite three people to dinner, dead or alive, and excluding family and friends, who would they be and why?
Viv Richards – Due to my love of cricket
Benazir Bhutto – because of her courage and intellect
Billy Connolly – he would keep any party lively
Complete this sentence: If I wasn't in insurance, I would be…
a cricketer.