Five Minutes With...Leanne Holeszko, Westcourt General | Insurance Business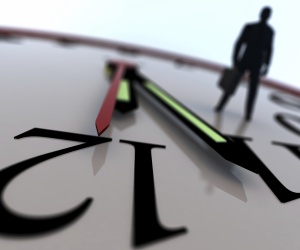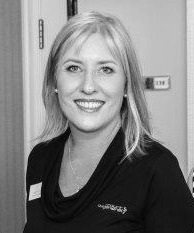 Leanne Holeszko, national business development manager at Westcourt General expresses concerns over companies using direct channels to buy commercial insurance, affordable property insurance, and a surprise birthday present that needed insurance.
Why insurance?
I originally started my insurance career with
Suncorp
back in the early 90's and from the start I found it very interesting and rewarding. I also love the relationship side of our business and how willing people are to share their experiences and knowledge with others. I have made some wonderful friendships over the years with people in our industry.
How would you sum up insurance brokers in three words?
Vital, underpaid, dedicated.
How would you change the industry?
We need to work harder on promoting the benefits of customers using brokers to purchase their insurance products. I have real concerns about clients purchasing their commercial insurance products through direct channels as I don't believe they are getting the most appropriate cover and advice for their needs.
Best advice you've ever been given?
Be patient, forgiving and grateful.
What's the biggest challenge facing the industry today?
Affordable Property insurance above the 26th parallel.
What's the strangest thing you've ever arranged cover for?
Nothing really strange apart from an old Holden Monaro a client purchased for her husband as a surprise birthday present, she paid over $100,000 for it.
What's your favoured style of coffee?
Cappuccino
NRL, AFL, soccer or other?
NRL – I'm a passionate Cowboys and Qld Maroons supporter.
If you could invite three people to dinner, dead or alive, and excluding family and friends, who would they be and why?
Hugh Jackman - he has so much charisma and would have some amazing stories to tell, Nelson Mandela as there is so much I could learn from him with regards to patience and perseverance and Pink because I love her music and she is such a colourful character.
Complete this sentence: If I wasn't in insurance, I would...
own a shoe shop, I love shoes!!