Five Minutes With...Simon McLean, Club Marine | Insurance Business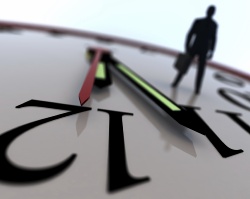 Simon McLean, Club Marine CEO, talks about understanding target markets, faciltating world peace and dining with the guys from Top Gear.
Why insurance?
I saw a fantastic opportunity to work for a large, award-winning, multinational company who promised personal development and strong career opportunities. It just so happened that
Allianz
was an insurance company and I am glad that I made the choice I did.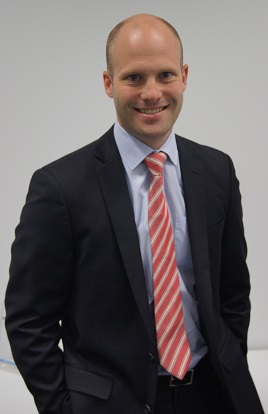 How would you sum up insurance brokers in three words?
Entrepreneurial
Customer-focused
Dedicated
How would you change the industry?
People are critical to the future success of the industry. A new generation of young insurance professionals are joining the industry and we should do everything possible to nurture and develop their talent.
What's the most important thing a broker can do to develop their business?
Understanding their target market and developing a clear and compelling value proposition is very important.
If you were Prime Minister for one day, what would you do?
I would reduce the excise on alcohol, invest in roads, spend more on health... and facilitate world peace.
What has been the highlight of your career?
I would have to say joining Club Marine. It is a pleasure to be part of a well-respected and high-performing organisation that truly puts the customer at the heart of everything it does.
What's your favoured style of coffee?
Pretty similar to most blokes I guess. Tall, weak, skinny latte with a caramel shot and three equals.
NRL, AFL, soccer or other?
AFL. Cheer cheer the red and the white!
If you could invite three people to dinner, dead or alive, and excluding family and friends, who would they be and why?
Jeremy Clarkson, James May and Richard Hammond. It would be a night full laughs and a lot of discussion about nothing.
Complete this sentence: If I wasn't in insurance, I would be…
a pilot for the Royal Flying Doctors service.