Five Minutes With… Georgia Vavasour, Market Manager HDI-Gerling | Insurance Business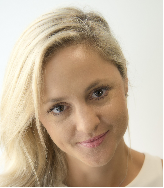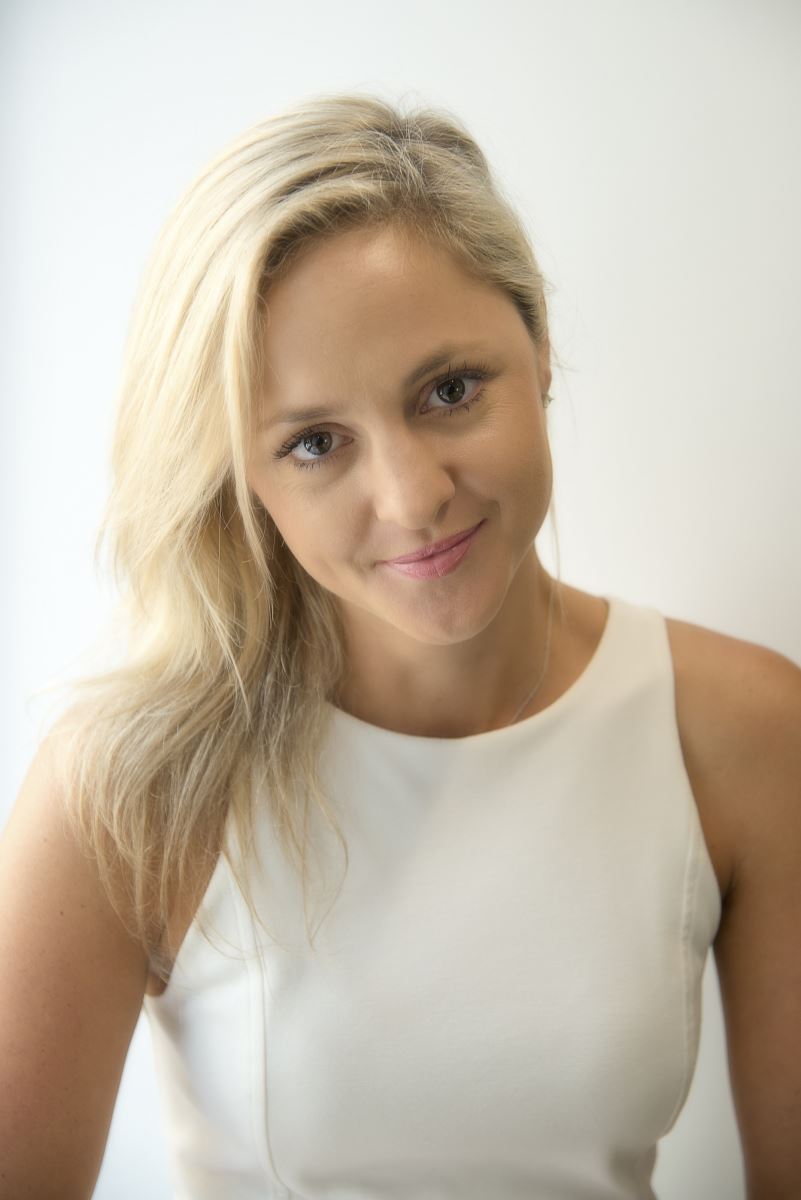 Georgia Vavasour, Market Manager, Northern Region, HDI-Gerling talks about diversity, integrity and stage dreams.
Why insurance?
I can't say that working in insurance was high on my list of what I wanted to be when I grew up, or in fact even on the list, but despite being an unexpected career path it has proven to be a stimulating, dynamic and challenging industry where no two days are ever the same.
How would you sum up insurance brokers in three words?
Enterprising, commercial and cheeky!
How would you change the industry?
I think it's important that we keep striving to foster a greater proportion of women in senior leadership positions within the industry. Advancing women to this level and creating diversity in leadership is simply smart business and drives better business outcomes.
Best advice you've ever been given?
My father told me that "people do business with people they trust" and I saw the evidence of this in practice having watched him consistently succeed as a highly respected commercial real estate agent in New Zealand. Therefore maintaining my integrity has always been of paramount importance to me and has stood me in good stead throughout my career.
What's the most important thing a broker can do to develop their business?
Think outside the square – look to challenge the status quo of how others are doing business and work closely with insurer partners who are keen to support their business and initiatives.
What has been the highlight of your career?
The relationships I've built - the strength of which has been particularly evidenced by the support I've received from the broking community as I moved across to HDI-Gerling after 8 years with another firm.
What's your favoured style of coffee?
Flat white – something I greatly missed while living in London and the love of which is one thing Kiwis and Aussies can agree upon.
NRL, AFL, soccer or other?
The one true sport, Rugby Union. I look forward to the All Blacks taking out the World Cup again this year.
If you could invite three people to dinner, dead or alive, and excluding family and friends, who would they be and why?
Paul Bocuse – he doesn't know it yet but he's cooking and in charge of wine selection. I am looking forward to some Saint-Emilion reds which he has been storing for a special occasion…
Madame De Stael – a French writer said to be a great conversationalist who lived through the French Revolution and the Napoleonic era – she'd have some great stories to tell.
Billy Connolly – he's providing the entertainment by hassling the Frenchies and ensuring they don't get too serious, not to mention getting stuck into the Saint-Emilions…
Complete this sentence: If I wasn't in insurance, I would be…
On the stage. Acting was a dream of mine since my first foray onto the stage aged 5. Now however I am working in a far more illustrious industry gracing the stage at Insurance conferences!