Five Minutes With… Meg Long, national affinity manager at OAMPS | Insurance Business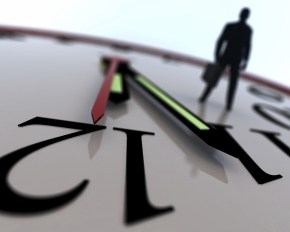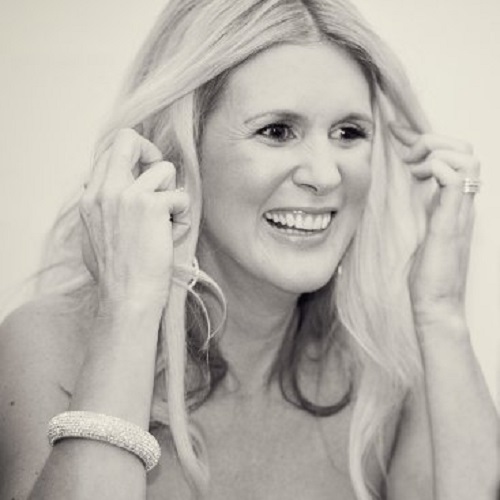 What was your first job?
Sports administration within the basketball industry.
Who was your top teenage pin-up?
Val Kilmer, in Top Gun of course.
If you were Prime Minister for one day, what would you do?
Fly first-class, and throw a party at Kirribilli House
What is your dream and how close are you to achieving it?
To master the work /life/family balance...Have I achieved it? Some days yes, some days not even close.
If you could invite three people to dinner, dead or alive, and excluding family and friends, who would they be and why?
Coco Chanel – An icon
Heston Blumenthal – I love food and he could cook
Gerard Butler – For aesthetic purposes
If you could only listen to three songs for the rest of your life, what would they be?
Fields of Gold by Eva Cassidy
Love Bites by Def Leppard
Endless Summer Nights by Richard Marx
If you could have one superpower what would it be and why?
Make children do what you ask them first time…would create some much-needed sanity.
Complete this sentence: If I wasn't in insurance, I would be…
Running my own vineyard!