Five Minutes With… Trent Jones, President of QLD Young Insurance Professionals | Insurance Business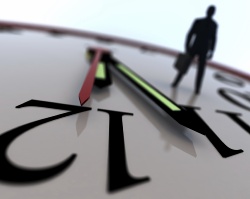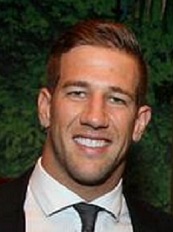 Why insurance?
After finishing university I started working at McInnes Wilson Lawyers which has an exceptionally large insurance litigation team. Insurance litigation gets you experience working on such a diverse range of matters which is great for me.
How would you change the industry?
Communication between the insurance stakeholders - I think the insurance industry has processes that require five steps to be performed when it could be accomplished in two. I think that's why organisations such as YIPs are so great; it encourages meeting those in the industry and creating communication channels.
Best advice you've ever been given?
A life not lived, is not worth living!
What's the most important thing a broker can do to develop their business?
Support organisations such as YIPs. We need to invest in young people given broking is an ageing industry. With over 5,000 members now it brings all areas of the insurance world together for educational events and networking events. It provides a great opportunity to grow and expand a brokers business.
If you were Prime Minister for one day, what would you do?
If I was Prime Minister for only one day and not a term I guess I could only make one slight adjustment: mandatory four day work weeks over summer!
What's the biggest challenge facing the industry today?
Technological advancements – understanding the role of technology in the insurance industry.
What has been the highlight of your career?
My first ever presentation of event insurance where I received a hand written letter from a member of the audience thanking me for my presentation and for providing information in a way they could understand.
If you could invite three people to dinner, dead or alive, and excluding family and friends, who would they be and why?
Richard Branson – what he has been able to accomplish in the business world is absolutely inspiring,
Arnold Schwarzenegger – an Austrian barely speaking English to Mr Olympia to one of the world's biggest movie stars to the Governor of California. Arnie would have some awesome stories.
Ricky Gervais – obviously he is hilarious and has many political and social views that would be interesting to discuss.
Complete this sentence: If I wasn't in insurance, I would be…
I used to be a pharmacist so maybe that or I run Brisbane events (The Winter Social and Sunset Affair) with my mates so maybe doing that fulltime! But obviously insurance litigation is way more exciting!