Five Minutes With…Lisa Marshall, ANZIIF | Insurance Business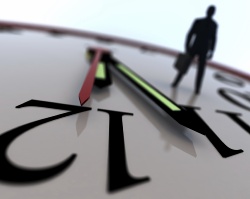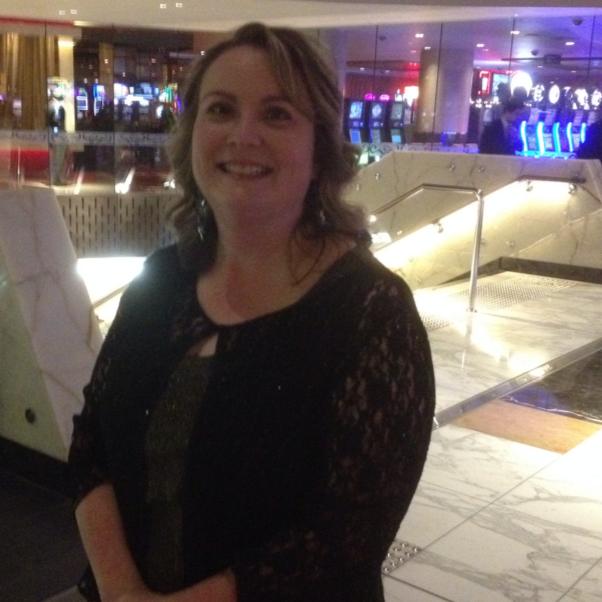 Lisa Marshall, Business Development Manager of Australian and New Zealand Institute of Insurance and Finance (ANZIIF), talks about strong relationships, broken promises and the Dalai Lama.
Why insurance?
Why not insurance? I finished high school with no clue what type of career I wanted. With insurance as the 4
th
largest industry in Australia, I am grateful that I fell into it with my first office job. Whilst I didn't choose insurance, I have chosen to stay in insurance, still being here in 2014 after 28 years.
How would you change the industry?
Raise the understanding and reputation of insurance in both the general community and with our governments so that we aren't always the scapegoat or the "big, bad take-your-money-but-never-pay-claims" guys.
Best advice you've ever been given?
Never burn your bridges. You don't know when you will have to work with someone in the future.
What's the most important thing a broker can do to develop their business?
Maintain and build strong and trusted relationships with their customers, insurers, staff, colleagues and other industry providers.
If you were Prime Minister for one day, what would you do?
Implement strategies to reduce the broken promises made to the Australian public by all politicians, including an independent, non-government committee to review all broken promises.
What's the biggest challenge facing the industry today?
Skills shortages as our more mature insurance gurus retire and computers take over the fundamentals of insurance underwriting and thought processes.
What has been the highlight of your career?
Many highlights but the ones that stand out are all to do with the people. I received customer service awards during my time at
QBE
and
Allianz
, which was really special to me because my goal has always been to keep my clients front and centre. Now at ANZIIF I am lucky to be able to work with smart, passionate colleagues and clients from across insurance every day – it's a brilliant job to have.
What's your favoured style of coffee?
The first one at the start of a busy day.
NRL, AFL, soccer or other?
Originally a Queenslander, so NRL, Broncos and Storm (now that I'm living in Melbourne).
If you could invite three people to dinner, dead or alive, and excluding family and friends, who would they be and why?
Nigella Lawson to cook dinner and to give me some cooking lessons as I am pretty hopeless in this area
The Dalai Lama – We're all about self-improvement and mindfulness these days. Why not get some tips right from the top?
Princess Diana – I would love to hear her life story, how she was able to help so many people in spite of her own struggles, and to find out what happened on that fateful night.
Complete this sentence: If I wasn't in insurance, I would be…
In a much less fulfilling and boring office job.