Five Minutes With…Tony Christian, CEO of South East Queensland Insurance Group | Insurance Business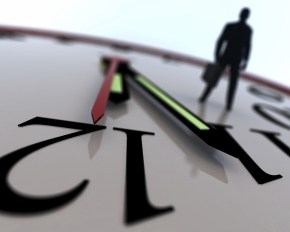 Why did you get into insurance?
My father worked for the Chief Agents of South British Insurance.
How would you sum up insurance brokers in three words?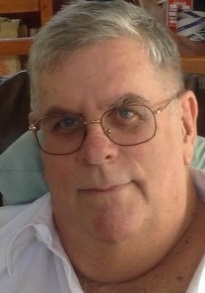 A worthwhile profession.
How would you change the industry?
More electronic systems.
Best advice you've ever been given?
To keep it simple.
If you were Prime Minister for one day, what would you do?
I would make sure the Government didn't spend more than its income allowed.
If you could invite three people to dinner, dead or alive, and excluding family and friends, who would they be and why?
John Cleese, because love his humour; Rowan Atkinson, for the same reason; Joe Hockey because I want to get in his ear as he is likely to be the next Treasurer.

Complete this sentence: If I wasn't in insurance, I would be…
Fishing.