Former Zurich chief's camp on "seriousness" of decision to resign | Insurance Business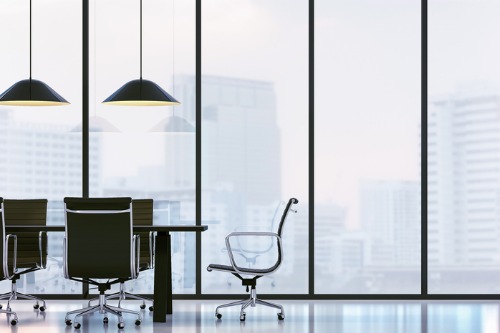 When Amanda Blanc's short-lived stint with Zurich Insurance Group was revealed last week, no details as to what led to her resignation were provided. Now her camp has lifted the lid, albeit only partially.
A spokesperson for the former EMEA (Europe, the Middle East, and Africa) chief executive has expressed how big of a move it was for Blanc to leave her Zurich post as it also meant having to step away from a long-time aspiration.
"Amanda is adamant that she will not discuss the reasons for her decision, except to say that it was only arrived at after long and careful consideration," a Financial Times report quoted Blanc's spokesperson as saying.
"As an indication of the seriousness of this decision for her personally is that as a consequence she is required to stand down as chair of the ABI (Association of British Insurers), the industry body, which it has long been her personal ambition to chair."
The publication, citing people familiar with the situation, also pointed to supposed differences between Blanc and Zurich group CEO Mario Greco. The so-called clash in personalities was not elaborated on further.
Meanwhile GlobalData commented on the departure by shining a spotlight on issues the major insurer is facing.
"GlobalData's 2019 UK Broker Survey, carried out in February 2019, highlights that Zurich lags behind its key competitors in its use of technology in online support, e-trading, and the extranet, emphasising the challenge Blanc faced," noted GlobalData insurance analyst Ben Carey-Evans in a statement sent to Insurance Business.
According to Carey-Evans, Blanc's appointment in late 2018 was aimed at enhancing innovation at Zurich, "with the company citing her outspoken thought leadership on the impact of digital capabilities in her introduction."
The insurance analyst added: "Fewer than 2.1% of brokers surveyed by GlobalData selected Zurich as the best-in-class insurer in the three technology-based topics.
"Therefore, Zurich has a considerable amount of ground to make up on the top three players in the commercial market – Aviva, AXA, and Allianz, and Zurich's new leader will need a new strategy to help bridge that gap."
As for Blanc's immediate future in the industry, it is understood that no role has been lined up to date.