GB Australia's McNamara inks diversity pledge | Insurance Business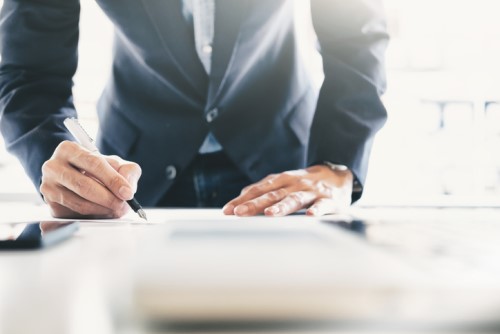 The head of Gallagher Bassett Australia has signed the CEO Pledge, which aims to facilitate more inclusive and diverse workplaces in the insurance industry.
In signing the Australian CEO Pledge, John McNamara, GB Australia CEO, publicly reinforced the company's commitment to challenging inappropriate behaviour and creating increasingly welcoming and inclusive workplaces for the diverse talent powering the insurance sector.
The pledge was drawn up following the 2018 Dive In Festival, during a CEO roundtable discussion, and was initiated at a launch event in London in July as a demonstration of the insurance profession's commitment to transforming its culture.
"At GB, we are always working towards creating an environment that encourages diversity and inclusion," McNamara said. "Signing the pledge allows us and our industry to take a step forward in reaching this goal. We hope to create a more inclusive workplace that supports the diverse talent that drives our industry."