GB leaders to present in the 2018 PIEF Conference | Insurance Business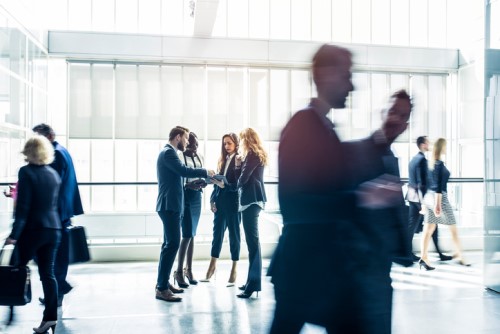 The 2018 PIEF Personal Injury and Disability Conference will be held on Oct. 17-18 in Adelaide, with three Gallagher Bassett leaders presenting at the premier personal injury industry event, themed "The future is now".
The conference will bring together speakers from across Australia to tackle three areas of focus: person-centred approaches, innovation, data, and technology, and health, wellbeing, and recovery pathways.
GB CEO John McNamara will open the event as part of a plenary panel discussing "The Future is Now: An Industry Wide Perspective", along with WorkSafe Victoria CEO Clare Amies, ReturnToWork SA CEO Rob Cordiner, SIRA CEO Carmel Donnelly, and PwC partner Lisa Simpson.
Darrin Wright, GB's executive director of personal injury, will be speaking about new models for managing mental injury in the emergency-services sector, drawing from the collaborative efforts of more than 130 emergency services, health, and safety experts who joined GB as part of the firm's Emergency Services Gathering hackathon.
Ben Sheat, GB's general manager of self-insurance, will tackle "Self-Insurance – planning for success" on day two of the conference, to provide valuable advice on how businesses can plan for success in their self-insurance transformation.
The conference will also feature keynote presentations from Michael Crossland, a cancer survivor, inspirational speaker, and international best-selling author, as well as Holly Ransom, CEO of Emergent, global strategist and influencer.