"Genuine legend" of the insurance industry confirms retirement | Insurance Business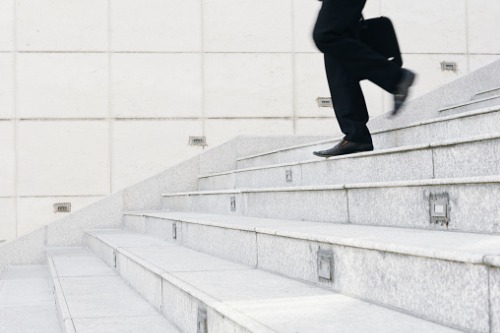 Randall & Quilter Investment Holdings (R&Q) has revealed that Ken Randall, co-founder and executive chairman of the company, will retire and step down as a company director effective March 31, 2021.
The announcement follows the January appointment of William Spiegel as executive director and deputy group chairman. Spiegel will succeed Randall as executive chairman effective April 01, 2021.