Gilchrist Connell's EPL/ML national head promoted to principal | Insurance Business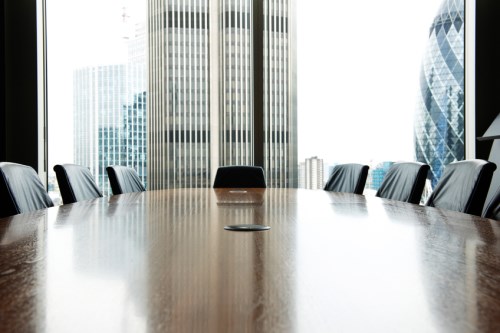 A specialist insurance law and defendant litigation firm has announced a new appointment to its Melbourne office.
Gilchrist Connell has appointed Joel Zyngier, national head of the firm's employment practices liability/management liability (EPL/ML) practice, as a principal.
Zyngier was certified by the Law Institute of Victoria as an accredited specialist in workplace relations in 2012. He has a wealth of experience in employment law disputes and workplace safety prosecutions, as well as in dispute work and "front-end" employment and safety law.
Zyngier joined Gilchrist Connell in 2015. Prior to that, he worked at Holding Redlich, Australian Industrial Relations Commission, and DLA Phillips Fox.
Zyngier commented on his appointment: "I'm delighted to lead a fast-growing national practice, and work with a great team of lawyers across our Melbourne, Adelaide, Perth, Sydney, and Brisbane offices. I enjoy outstanding support from the firm and our clients, and it's great to be part of an industry-leading firm with an exciting future."
Richard Wood, managing director, said the appointment attests to Zyngier's leadership and deep experience in workplace relations and safety law, as well as to the strength of the firm's EPL/ML practice.
Related stories:
Gilchrist Connell makes six senior promotions
International firm to cut 2,000 jobs in restructure