Global broker names new Aussie CEO | Insurance Business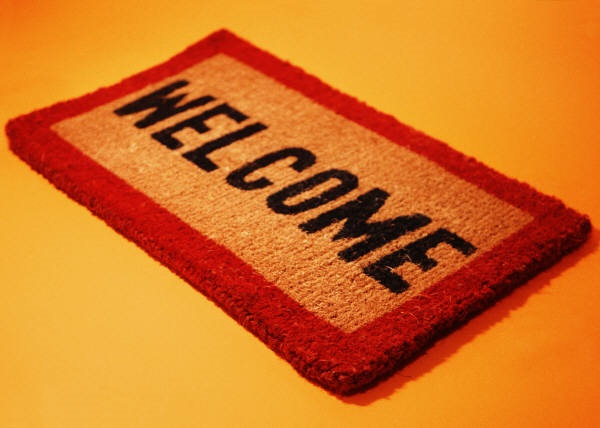 Aon Australia has appointed Lambros Lambrou to the role of CEO of Aon Risk Solutions Australia from January 2014.
He replaces current Australian ARS CEO, Steve Nevett, who will step down from this role but continue as Chairman, Pacific Region.
Lambrou is Aon's current head of the London Global Broking Centre and chief broking officer for Europe, Middle East and Africa (EMEA). Prior to his current role in London, Lambrou was based in Chicago as head of Aon Analytics and then as chief operating officer, Aon Broking. From 1992 to 2008 he worked for Aon in Australia in roles that spanned reinsurance and retail broking.
He has worked across both complex client placements and structured portfolio solutions in a variety of roles and, having spent some 16 years of his working life here, has a strong understanding of the Australian market.
Lambros will report to Nevett, who has been the CEO of ARS in Australia for almost seven years and chairman of the Pacific Region since 2010. Lambrou's appointment will allow Nevett to focus on the execution of Aon's broader strategy across the Pacific and work to further build a number of key client and market relationships.
"We couldn't be happier about Lambros' appointment, which will further strengthen our already successful Australian leadership team," Nevett said. "Our clients can expect to benefit from his outstanding understanding of global insurance markets and we're very much looking forward to cementing his expertise into our business here."
"Being able to fill this very important role internally is particularly pleasing: we know Lambros and he knows us, which means he can hit the ground running on behalf of our clients and colleagues."