Global insurer appoints new board member | Insurance Business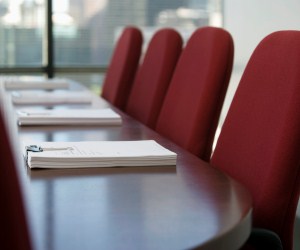 FM Global
has announced the appointment of a new member of its board of directors.
Daniel L. Knotts, CEO of RR Donnelley which is a global provider of communications services, has been elected to the board.
FM Global chairman of the board, Shivan S. Subramaniam believes that Knotts' appointment will help develop the company in several ways.
"Daniel Knotts' decades of experience in global services, operations, sales and finance will further increase the depth of our board," Subramaniam said.
"We are especially pleased because, as a mutual company owned and directed by our policyholders, RR Donnelley has been an FM Global client for more than 100 years, making him perfectly suited for our board."
Knotts joined RR Donnelly in 1986 and served in a variety of roles in finance, operations, sales management and business unit leadership until he was appointed CEO in 2012.