Global insurer Chubb has ratings removed from review | Insurance Business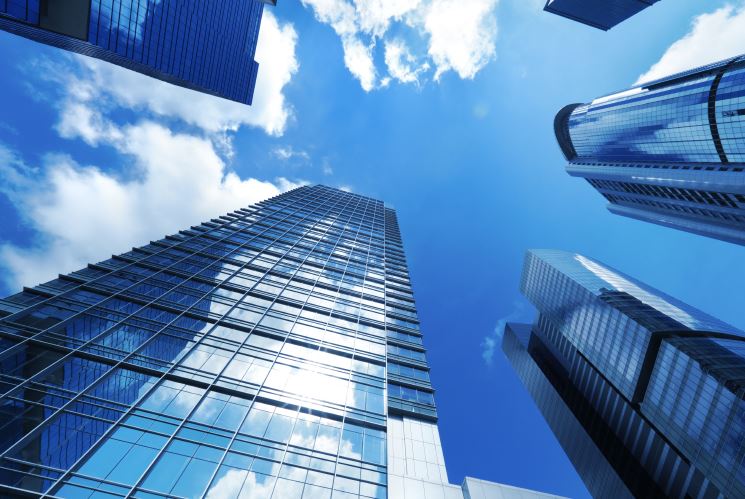 AM Best has removed from under review and affirmed the ratings of
Chubb
following the successful merger with ACE, it has been announced.
The ratings house has affirmed the financial strength rating of A++ for mos subsidies of Chubb Limited, downgraded the issuer credit rating (ICR) to "aa+" from "aaa" of the former property and casualty subsidiaries of the Chubb Corporation and affirmed the ICR of "aa+" of most of the remaining Chubb subsidiaries.
"Chubb maintains a strong global capital position and proven financial flexibility," the ratings house said in a statement.
"The new Chubb organisation's ratings recognise the group's comprehensive and proactive enterprise risk management, disciplined underwriting, global franchise recognition, strong risk-adjusted capitalisation, profitable underwriting history, ingrained underwriting culture and capability, and experienced management team.
"The combined organisation is expected to maintain the successful operating strategies of the legacy companies, which include consistent focus on underwriting profitability through careful risk selection and pricing, appropriate policy limits within the business model framework, and the use of reinsurance to manage net retained exposures at a level appropriate for the group's risk appetite.
"The group's strong enterprise risk management program is demonstrated by its ability to generate favourable income levels under challenging underwriting and investment conditions and should ultimately enable the group to successfully integrate its operations."
AM Best noted that while there are several factors which could impact the Chubb business in the future, the business is well positioned for continued success.
"These positive rating factors are partially offset by increased financial leverage at its ultimate holding company, a reduction in the group's risk-adjusted capital levels and the distraction a transaction of this size should reasonably be expected to cause," the statement continued.
"Additionally, competitive market conditions persist in the group's main business segments.
"The group is also exposed to natural and man-made catastrophe losses, asbestos and environmental (A&E) liabilities and at least in the short term, higher risk investments.
"However, all financial measures currently support the current ratings, as does A.M. Best's analysis of projected performance and capital levels."
Related stories:
Leading insurer Chubb announces new hire
High net worth market veteran to lead Chubb Life in Taiwan
Chubb names new president director for Indonesia