Global insurer names NZ property manager | Insurance Business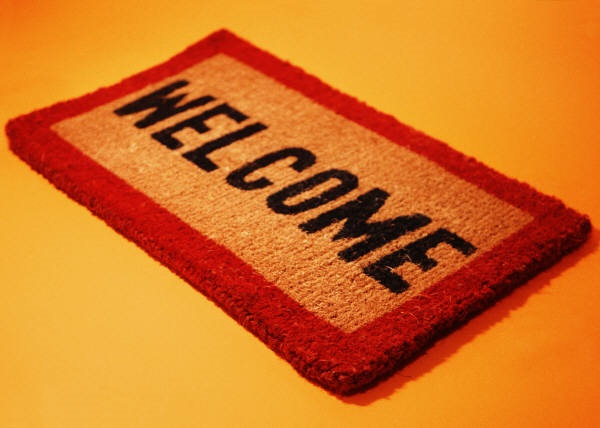 Ace Insurance has appointed David Moffatt to the position of New Zealand property manager.
He replaces Dave Morrow who was promoted to the role of head of property & casualty in Thailand.
Moffatt has 36 years of industry experience. Throughout his career, he has held a broad range of senior roles for insurance companies and brokers. He has developed a diverse skill-set including technical underwriting expertise, IT system design and integration, team leadership, product and business development.
Ace Insurance country president, New Zealand, Paul Martin welcomed Moffatt to the company: "Having an experienced insurance professional of David's calibre leading the Property team is excellent news for all stakeholders – the Ace team, the brokers and our property insurance clients. Ace has an extensive corporate property portfolio and I'm confident that David will succeed in strengthening our relationships with clients and brokers."