Global player reveals new name | Insurance Business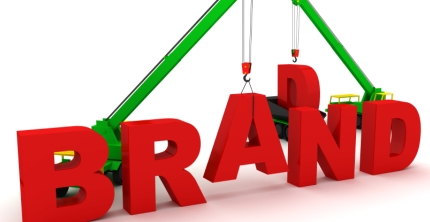 International insurer
HDI Gerling
has announced that it will now be known as HDI Global in a bid to strengthen its position worldwide.
The German industrial lines insurer officially changed its name last week and announced the move to become HDI Global SE, a European joint-stock company, in a statement yesterday.
Stefan Feldmann, managing director of HDI Global Australia and head of ASEAN and Australasia said that the name change will help the Australian business continue its development.
"The rebranding as HDI will help our company broaden its scope on our local market", comments Feldmann said.
"The new name HDI Global SE is considerably easier to use for our customers in Australia and New Zealand than the former name.
"Furthermore, the legal status of an SE reflects our company's international alignment much better than the previous legal form of a German public limited company. We are therefore very pleased about this rebranding," Feldmann continued.
Dr Christian Hinsch, deputy chairman of the Board of Management of Talanx AG and CEO of HDI Global SE, said that the move is an important step in a long company history.
"The renaming is an important milestone in our more than 100-year history," Hinsch said.
"Our new name reflects the increasingly international profile of our business. Today we are already generating almost 60 percent of our premium in foreign markets – and the trend is rising."