Group insurance buyer sticking to ASIC rules | Insurance Business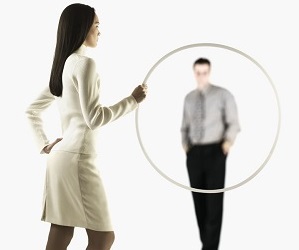 Group buying organisation One Big Switch, which runs the Big Insurance Switch campaign, does hold an Australian Credit License.
The insurance industry last week questioned whether the group has a licence and called for greater disclosure after it launched a campaign to get discounted home and contents insurance for 25,000 Australians
.
ASIC
confirmed the company, registered under One Big Switch PTY LTD does hold an ACL (No: 405918) and would therefore adhere to obligations in
ASIC's Regulatory Guide 234: Advertising financial products and services (including credit: Good Practice Guide.
The company's Australian Company Number is 150963474 and the Australian Business Number is 75 150 963 474.
The company used to be called Unition Deals PTY LTD.
Relevant stories:
Former insurance CEO heads up campaign to slash premiums