Growing insurance firm HBA Legal appoints new COO | Insurance Business Australia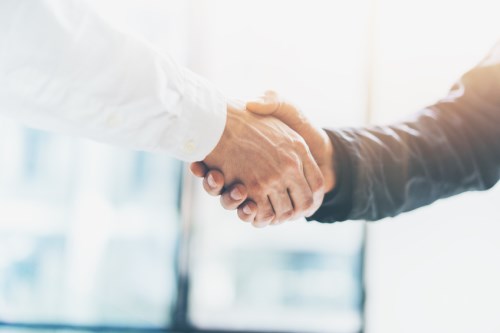 Insurancw law firm HBA Legal has named Cath Cipro as its new chief operating officer as the firm aims to continue the rapid growth it has seen over the past year.
Cipro, a 12-year veteran lawyer, will be responsible for national people management, financial management and organisational performance at HBA Legal which has recently expanded to nine partners and three offices – in Perth, Sydney and Brisbane.
"HBA is forging more efficient ways of delivering client service, and Cath's appointment is a key part of that," said Brett Ablong, managing director.
"Our current focus is on streamlining our processes, getting the right people on board and continuing to drive our culture of innovation. Cath's mix of legal and commercial nous will help support this journey."
Cipro spent six years specialising in commercial law at Blake Dawson, eventually moving into people development and then becoming the general manager of the law firm for Perth until 2012.
"It's so exciting to join a dynamic firm that is pioneering change in the legal industry," Cipro said.
"It means re-thinking everything we know about how legal services are delivered, and really turning it back to 'what is best for the client?'"
Cipro spent the past few years in Japan, her work there including coaching commercial companies on business communication, marketing and cross-cultural training.
She has an MBA from Curtin University, and has been a member of the Curtin Graduate School of Business' Advisory Board.
Related stories:
Sparke Helmore names new partners
Drone law to affect the insurance industry