Growth of authorised reps demonstrates importance of expert advice | Insurance Business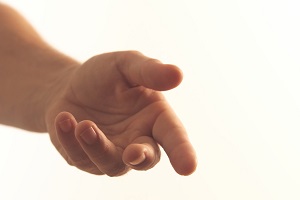 The growth of the authorised representative market over the past 12 months is an endorsement of the value of expert insurance advice.
These are the words of Gerard McDermott, managing director, Resilium, whom reflected on the company's achievements during its first year.
"The past year has shown that, despite the changing purchasing habits of customers, there is still a strong demand for quality insurance advice. Insurance advisers are in a great position to tap into this demand and demonstrate their worth to a whole new generation of customers," said McDermott.
"More and more customers are turning to the internet to fulfil their insurance needs. This is a reality that the insurance industry cannot ignore.
"However, rather than see this reality as a threat, authorised representatives can also use digital media to reach these customers and attract new ones."
Suncorp
brand Resilium marked its first anniversary earlier in November.
McDermott said Resilium's first birthday was a chance to celebrate a range of achievements and milestones.
"I'm amazed at how much we've achieved during the past 12 months," he said. "We have integrated all the functions needed to support a network of more than 700 advisers into the rest of the Suncorp Group, which is no mean feat.
"Everything this business has achieved is due to the sheer hard work of the team and outstanding support we've received from everyone at Suncorp."