Guy Carpenter recruits broking stalwart for top dog role | Insurance Business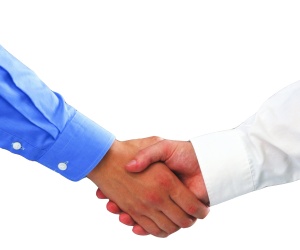 Broking giant Guy Carpenter & Company has appointed Tony Gallagher as CEO of the firm's Pacific Region effective today.
Gallagher will be based in Sydney and will report to James Nash, CEO of the firm's Asia Pacific region.
Prior to joining Guy Carpenter, Gallagher was the client service manager for Treaty in Australia and New Zealand of Gen Re. He has worked in the reinsurance industry for 17 years in a range of positions throughout the UK, Japan and Australia.
"We are delighted to have Tony joining us," Nash said. "With his extensive contacts in the region, Tony has been charged with positioning Guy Carpenter as the premier reinsurance provider in the Pacific region. We are excited by the future prospects in this important market for our region."
Gallagher holds an undergraduate degree in Commerce from the University of Canterbury in New Zealand and an MBA from Edinburgh University in Scotland.