Happy holidays from Insurance Business Australia | Insurance Business Australia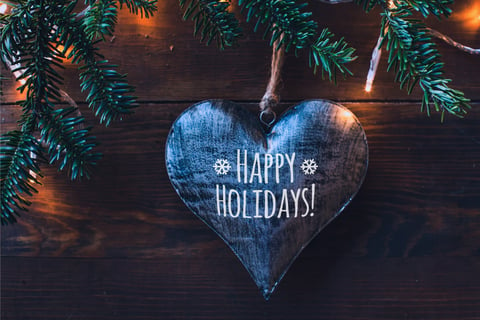 It has been a year like no other for Insurance Business – and we have you to thank.
Having broken a host of traffic records during the year, the IB team has enjoyed its most successful year to date, both in terms of sponsorship and industry support. On behalf of the team, we'd like to take this opportunity to thank readers and sponsors alike, and look forward to further raising the bar in 2022.
Today (December 23) marks the start of our holiday period. On December 28, 29, 30 and January 04, we will have special editions of our newsletter combining brand new stories with some of the year's highlights and most-read stories.
Remember you can sign up for our newsletters – which are all available for free – here.
Our newsletters – both our morning briefing and midday newsletter - return to their normal schedule on January 05. Also in 2022, look out for the debut of IB's interactive digital content, as well as more interviews with leading industry names, exciting videos and all the latest news.
Thank you for your support and have a great 2022!