Have your say: Will disruptors impact broker businesses? | Insurance Business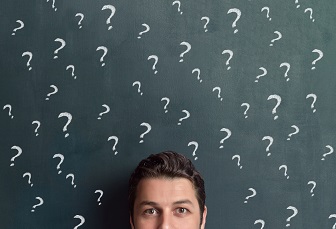 Insurance is often talked about as an industry that is ripe for disruption and the Australian market is set to get its first taste.
Friendsurance
, the German online insurance broker that groups risk together,
is aiming at the Australian market following a new round of funding in March.
Will the arrival of Friendsurance, and other disruptors further down the road, have an impact on broker businesses?
Friendsurance secured 75, 000 new customers on its platform throughout 2015, could the launch of the business in Australia prove to be a big headache for Australian brokers?
Let us know in our latest poll.