IAG announces new exec appointment | Insurance Business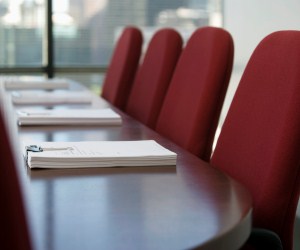 IAG
has announced the appointment of a new board member with Jonathan Nicholson taking the position of independent non-executive director, effective September 1.
Nicholson holds the post of non-executive chairman of the Westpac Foundation and is also a director of Cape York Partnerships and QuintessenceLabs.
Chairman of IAG, Brian Swartz, said that Nicholson's appointment to the board complements the existing pieces at the executive level.
"We are delighted to welcome Jon to the Board," Schwartz said.
"With significant strategic financial and analytical expertise gained working across industry, consulting and government, Jon brings a unique combination of perspectives and strongly-honed judgment on complex strategic opportunities."
Earlier in his career, Nicholson spent three years as chief strategy officer and five years as head of strategy and M&A with Westpac before his retirement in 2014.