IAG Commercial announces strategic partnership | Insurance Business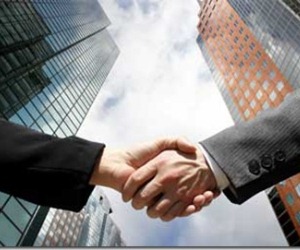 IAG
Commercial Insurance has announced a new partnership with a specialist underwriting agency as it looks to strengthen its Australian business.
The company will partner with Pacific Indemnity Underwriting Solutions as it looks to bolster its agency business within the commercial division.
Pacific Indemnity specialise in professional risk insurance products and the "highly complementary" partnership will help develop existing broker partnerships across the country, the company said in a statement.
Phuong Ly, IAG Commercial Insurance Executive General Manager Agencies, said that the partnership offers a unique opportunity to work with a well-respected underwriter.
"The partnership is an exciting opportunity to work alongside one of our industry's most respected professional risk underwriters, Jun Acance who is widely known for his expert underwriting knowledge," Ly said.
Pacific Indemnity is expected to launch in October.