ICA to host storm forums in Tasmania | Insurance Business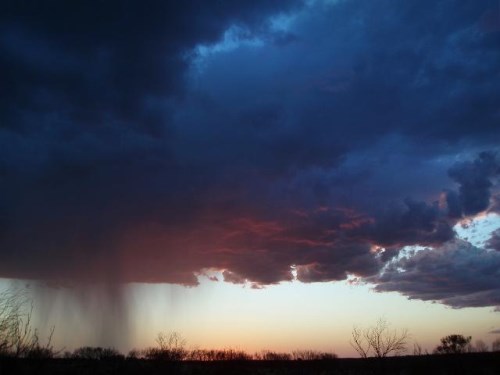 The
Insurance Council of Australia
(ICA) will host two insurance forums for Tassie policyholders who were affected by flood and storm damage caused by last month's East Coast Low.
The forums will include the ICA, key insurance companies, Legal Aid, and the Financial Ombudsman Service, who will educate Tassie claimants about the key aspects of the recovery process, including claims management, rebuilding, and dispute resolution.
Rob Whelan, ICA CEO, said: "Policyholders will be able to sit down with a representative from their insurer or a relevant expert to discuss any concerns or issues that may have about their claim."
"These forums are open only to householders and businesses who have lodged claims, which preserves their privacy and allows insurers to focus their resources on those who need the most assistance."
The ICA often holds insurance forums in the aftermath of catastrophes to assist households and businesses with the claims processes. To date, the ICA has held forums in Waroona, Western Australia and Kurnell and Picton in New South Wales.
The forums will be held in Latrobe on Wednesday 20 July from 6:30pm to 8pm; and in Burnie on Thursday 21 July from 6:30 pm to 8pm.
Related stories:
ICA holds storm forum in Picton
Tassies frustrated over slow flood claim assessments
Insured storm losses soar to $235 million