Independent brokerage appoints CEO | Insurance Business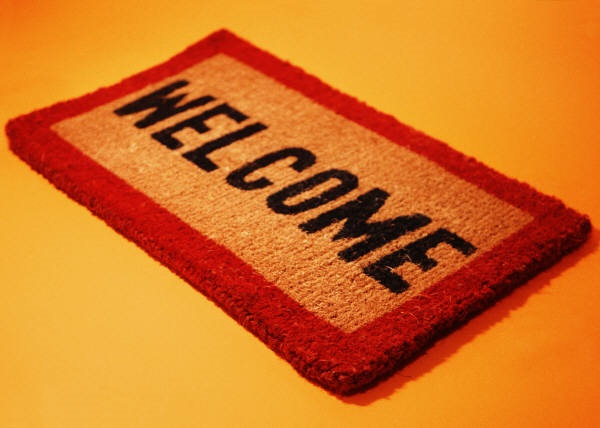 Independent Broker BMS Group has appointed Brett Field to CEO of the company's Australian office.
With more than 25 years of experience in the Australian and New Zealand wholesale markets, Field brings with him a wealth of experience and will be charged with growing BMS' wholesale and facultative operations in the Asia Pacific region.
Nick Cook, CEO of BMS Group Ltd said: "Brett is a highly regarded leader and producer. He is well known and respected in both the Australasian and London markets. His appointment represents an important stage of our international development in the Asia Pacific region and I greatly look forward to working with him in building our international business."
Field added: "I am delighted to be joining BMS at this very exciting time. The Company is committed to developing its wholesale and facultative strategy in the Asia Pacific region. BMS, with its aligned underwriting and broking platforms offers a unique opportunity for local independent retailers and companies to access the Lloyd's and wider global market."