Industry council bolsters board | Insurance Business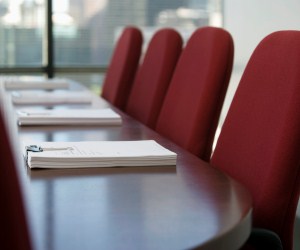 The
Insurance Council of Australia
(ICA) has announced two new board appointments.
David Russell, chief executive of RAA Insurance, and Helen Troup, managing director of Commonwealth Insurance, have been appointed to the ICA board of directors, it has been announced.
Russell and Troup were voted onto the board at the 35
th
annual general meeting of the ICA which was held in Sydney as both appointments will be effective immediately.
ICA chairman and president, Andy Cornish, welcomed both to the now 12 strong board.
"David Russell and Helen Troup are highly regarded and experienced in the industry, and we look forward to their contributions to Board discussions and deliberations," Cornish said.
"With the industry facing many challenges, including five declared weather catastrophes in 2015, it's important for the ICA Board to have recourse to the valued skills and perspectives of its directors."
Russel and Troup will join as directors with Cornish continuing as president, Colin Fagen of
QBE
as deputy president, and Rob Whelan as executive director and CEO.