Industry invited to tackle underinsurance | Insurance Business Australia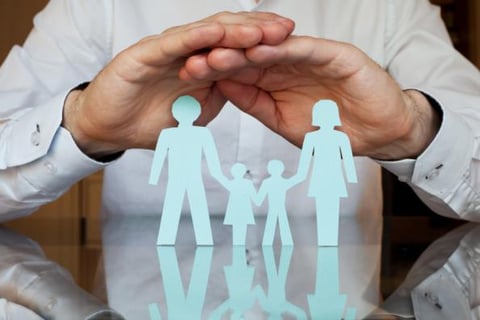 The insurance industry has been invited to share a host of resources made available by community education program Know Risk in a bid to help tackle underinsurance.
Know Risk, designed and run by the Australian and New Zealand Institute of Insurance and Finance (
ANZIIF
) have provided written and video content across a range of personal and business lines which can now be embedded and shared through websites and social media.
The move is designed to help raise awareness and understanding across the community and
Prue Willsford
, Know Risk spokesperson and CEO of ANZIIF, said that a combined effort could help communities now and in the future.
"As an industry, our reason for being is to support clients and customers to manage risk, and part of this is ensuring that they have access to relevant and practical information on insurance and risk management," Willsford said.
"To this end, Know Risk is reaching out to businesses across the industry to encourage them to use everything that Know Risk has to offer – articles, videos, checklists, phone apps and social media.
"Through a combined effort we are aiming to help communities to take control of the risks in their lives and to improve their resilience through knowledge."
Know Risk offer an iPhone and Android app which allows customers to store and keep records of their insurance policies and property alongside a weekly updated website with a host of checklists, videos and articles aimed at increasing understanding.
To find out more about Know Risk, click
here
.