Industry supplier "disappointed" with losing broking deal | Insurance Business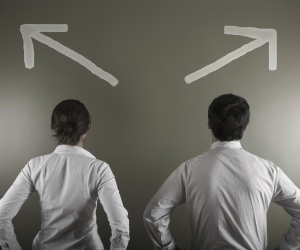 Insurance Partners, which supplied Wesfarmers business WFI with introducing to thousands of SMEs, has admitted it is "disappointed" the contract has been terminated but is to finalise a new deal with a brokerage imminently.
Insurance Partners said it supplied WFI with introductions to over 3,500 small and medium size businesses per year for six years.
WFI's decision in November last year to terminate their agreement with Insurance partners frees up the lead generator to investigate new markets.
Steve Taiapa, CEO of Insurance Partners, said: "WFI's decision to clear the decks and terminate our agreement is disappointing but it creates new opportunities to bring small businesses owners together with a broker that can offer greater choice for customers than just one insurance company.
"Insurance Partners will not just target new customers for the broker. WFI's commercial client list now becomes our prospect list," said Taiapa.