Industry veteran stands down from cluster group board | Insurance Business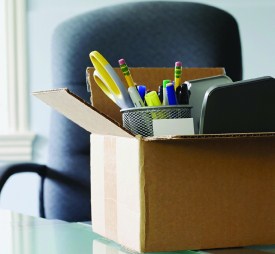 Austbrokers non-executive director Phil Shirriff has decided not to stand for re- election at this year's Annual General Meeting, according to the cluster group's annual report.
Shirriff is a former CEO and director of ING Australia, and its predecessor, Mercantile Mutual Group. He was one of the founding fathers of Austbrokers. Alongside former Austbrokers CEO Lach McKeough, Shirriff oversaw the growth of the company and network and provided important guidance to the group and the board since listing.
Austbrokers chairman Richard Longes said, in a letter to shareholders: "We believe that the company is now mature enough to move forward notwithstanding the loss of Phil's experience and advice but his board colleagues will miss his insightful views.
"We will have an opportunity at the AGM to thank Phil for his many years of service to the company."
Shirriff joined the board in 1986. He has held a number of directorships including chairman at ING Bank Australia.
The annual general meeting takes place on Wednesday 20 November.
More to follow in Monday's newsletter