Innovative broker BizCover announces major retailer deal | Insurance Business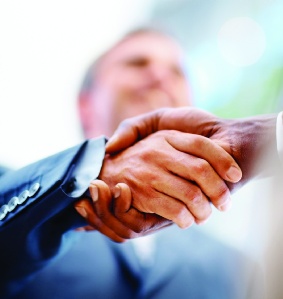 Online brokerage
BizCover
has announced a partnership with a leading electricity and gas supplier which will see insurance cover offered to business clients.
The deal between the broker and CovaU will see business customers offered cover through a white label solution from the brokerage.
The BizCover platform will give customers access to a range of business insurance products and a support centre designed to assist with sales, service and claims.
Michael Gottlieb, BizCover managing director, said that the business is pleased to formally launch the offering and believes the disruptive nature of both businesses sees them fit well.
"We're thrilled to be formally launching our white label solution as this will herald another big change in the industry, making online business insurance even more accessible for small businesses across Australia" Gottlieb said.
"Having a partner like CovaU on-board as our first partner is also very important to us.
"Both our businesses have both been built on disrupting the way old established industries work and driving savings for small businesses, making this a perfect partnership."
Steven Goodarzi, CovaU's chief strategy officer, said that Bizcover's commitment to its customers, alongside its online experience made the deal a natural fit.
"When looking for a partner in this space, aside from someone who could offer a compelling product proposition, we were really looking for someone who could ensure a process that was not only fast and seamless but also customer focused and we have found that with BizCover."
The news follows the
launch of a Chinese language version of the Bizcover website
, believed to be an industry first.