Insurance boss returns home | Insurance Business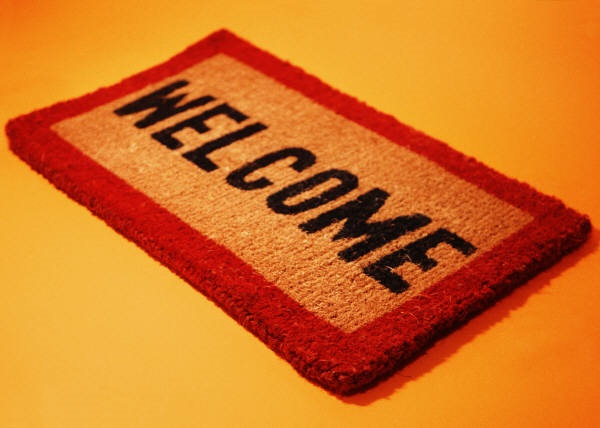 The former CEO of Allianz Australia's Club Marine subsidiary, Mark Bradley, is returning to the insurer after a three-year absence.
Bradley joined Allianz in February 2002 as the state manager dealer and CPT for NSW/ACT. According to Linkedin, he became CEO of Club Marine in July 2005 and stayed until February 2010, deciding to join Wesfarmers' OAMPS as head of commercial broking.
It is said that Bradley will return to Allianz as GM Direct and Life Insurances.
"Mark was a successful and well-regarded member of our Allianz distribution leadership team," an Allianz spokesman said.