Insurance brand launches online advice hub for SMEs | Insurance Business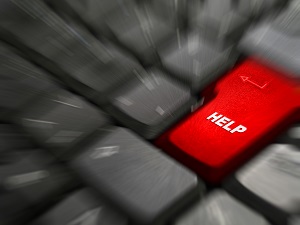 Resilium has launched an online educational resource designed to offer guidance and tips to small business owners as part of its commitment to promoting the value of quality advice.
The Advice Centre now includes a regularly updated business blog with helpful how-to advice on topics such as finance, safety and compliance and staff management. It will also include information on preparing for natural disasters, as well as useful tools and videos.
Resilium's insurance advisers can also make use of the resources to provide added value for their small business customers.
"The Advice Centre includes tips on a range of topics relevant to small business, from dealing with internet fraud and scams, to successfully managing projects," said Carol Simpson, chief operating officer, Resilium.
The Advice Centre does not include specific general insurance advice because Resilium believes the adviser channel is the best way for customers to obtain insurance suited to their needs. Customers can find an adviser in their local area through the Resilium website.
"In addition to providing top-quality advice about insurance coverage, advisers can also share these business tips with their customers. This is a great way for advisers to build trust and cement relationships with their customers," said Simpson.
"If you build a reputation as a trustworthy counsel for your customers, they are more likely to refer you on to prospective clients.
The Advice Centre can be accessed
here