Insurance Business Awards: last week for nominations | Insurance Business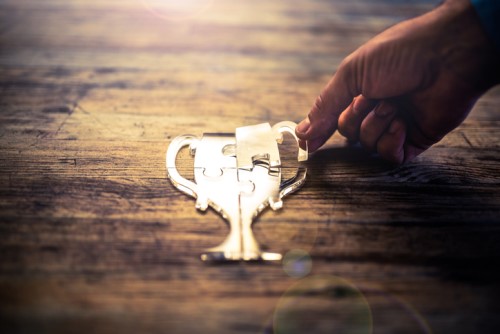 The reaction to the call for nominations for the upcoming Insurance Business Awards has been remarkable.
It's with good reason. The Insurance Business Awards are the ultimate nationwide rundown of the insurance industry's leading lights, and winners across 20-plus prestigious categories will be recognised across both the Insurance Business stable and other national media platforms.
Yet the time is almost up – and soon the votes will be counted. Anyone who wishes to nominate for the awards must do so by Friday, December 14.
Nominate here. Winners will be revealed in a gala ceremony on the evening of May 03, 2019.
For more information about the award categories and to nominate, go to ibawards.com.au