Insurance Business presents the 2022 Brokers on Insurers survey | Insurance Business Australia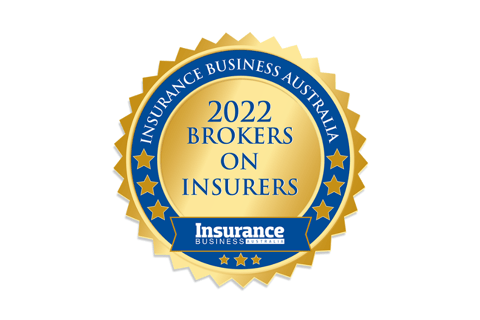 The Insurance Business Brokers on Insurers 2022 report is out!
In this tenth anniversary edition, once again, brokers didn't hold back when providing feedback on their insurer partners. Broker viewpoints ranged from positively glowing through to barely contained anger.
Brokers from across the nation were invited to rate the performance of a selection of insurers currently operating in Australia. To ensure relevant and timely results, respondents were asked to rate only those insurers they had dealt with in the past 12 months.
A range of categories were put under the spotlight including commission structure, communication and training and claims turnaround time. Brokers rated each insurer's performance on a scale of 1 (very poor) to 5 (very good) across more than ten different categories.
Many of Australia's big-name insurers came under scrutiny.
For each category, insurance companies were ranked in order of merit according to an average score calculated from a tally of their ratings. The top three companies in every category received a gold, silver or bronze medal. Insurers' combined average score from all categories determined the medallists for Insurer of the Year.
One of this year's big winners is Berkley Insurance Australia (BIA) with a swathe of gold medals. BIA impressed brokers for its BDM support and broker communication, training and development, turnaround times and overall service level.
Chubb Insurance Australia also performed very strongly. Chubb won gold medals for brand recognition and reputation and also for product range. The company achieved silvers for turnaround times and product innovation.
Find out all the details in the full report.