Insurance Business rising star on being a "broker of information" | Insurance Business Australia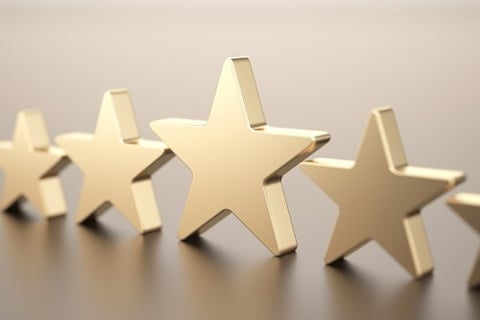 James Toth, managing director of Kona Recruitment (Kona), was named one of Insurance Business Australia's (IB) rising stars for 2022. In an IB TV interview, the rising star shared how he provides insurance companies with insights into industry best practices.
Toth (pictured) caught the attention of this year's judges by calling for insurance companies to use recruiters to gain insights into industry best practices, deeming himself a "broker of information."
"What we've essentially looked at is not only the immediate need or the immediate requirement in the business but also the greater implications of that hire. That can sometimes be in assisting them in the recruitment of a professional, but the majority of the time, they just want to have a better understanding of what's going on in the market," he said. "We are a broker of sorts. We have our finger on the pulse and the market that's moving incredibly quickly. We will always invite our market to reach out to us to find out what's going on.
"We try not to look at the market as clients and non-clients. I've always believed that great recruitment agencies aren't based on great clients in great industries. If we can advocate for an entire industry trying to help companies, even if they're not within our client portfolio, that's going to be beneficial for us, too. I'd love to say it's completely altruistic, but I'm a big supporter of the industry. I feel that it is my obligation to be an open book."
On going beyond the role of traditional recruitment agencies, Toth said Kona focuses on developing its position in the market rather than simply helping people find a role.
"We are a true brand partner, and we are making decisions that are going to help us move closer to that true partner status. I do think it steps away from the current conventional recruitment standard, but it is going to be the expectation moving forward as we enter this world of connectivity where you're not just hiring from your local competitor – you're hiring interstate, and you need to lean on someone with local market knowledge," he said.
Know more about how Kona helps insurance companies and Toth's insights on the future of insurance industry workplaces by watching his IB TV interview. See the rest of this year's rising stars in the Australian insurance industry by reading the IB Rising Stars 2022 report.