Insurance company acquires underwriter | Insurance Business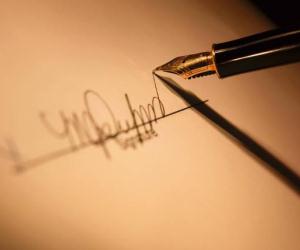 Arch Insurance
Europe has announced that it has reached an agreement to acquire 100% of Resource Underwriting Pacific (RUPPL), based in Melbourne.
Resource will be added to Arch Insurance Europe's current holdings in Australia and their former managing director, Paul Muller will now serve as senior vice president fo
Arch Underwriting
– the Australian affiliate of Arch Insurance Europe.
James Weatherstone, chief executive of Arch Insurance Europe, said of the deal: "We are delighted to announce this acquisition and are extremely excited about the opportunity this will give us to expand our footprint in the Australian market."
Muller was enthusiastic about what the deal means for both parties and said the partnership was the result of years of searching for the best match.
"This is fantastic news for both RUPPL and our broker partners.
"We have been searching for a partner for a couple of years who would share our vision to develop an all commercial lines platform in Australia. This strategic step will give Arch in Australia the best possible platform with which to achieve our ambitions for growth in this region."