Insurance company CEO to step down after three decades | Insurance Business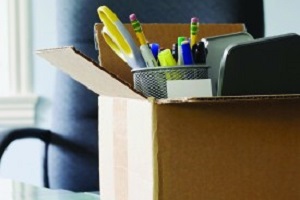 FM Insurance Company Limited CEO and
FM Global
Australian operations manager Ian Berg is to retire early next year after 35 years with the group.
He will be replaced by FM Insurance's Affiliated FM Australia director Lyndon Broad, who will start his new role as operations manager on 1 Jan. Berg will retain his role as CEO until 31 March 2014.
Broad is an experienced industry professional having worked for FM Global in the UK, Asia and Australia since 1995. He was Australia and New Zealand operations claims manager prior to becoming director of Affiliated FM Australia.
After a secondment in Singapore, Glen Drinnan is returning to the role of director, Affiliated FM Australia, also with effect from 1 January 2014. Drinnan moved from the role at the beginning of the year, help further establish FM Global's presence in Southeast Asia.
Commenting on the change, Ian Berg said: "It has been a privilege to be involved with so many great people within the company, and the broader industry over the past 35 years. FM Global offers its clients a clear and simple product that helps ensure the resilience of their business. I'm confident that with Lyndon's engaging approach and extensive experience, FM Global will continue to push forward."
He added: "Glen's return to Affiliated FM ensures the strong consistency and proactive approach that brokers have come to expect from the team."