Insurance demand to change due to recent terrorist attacks | Insurance Business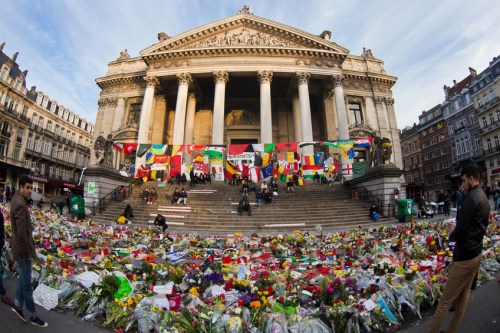 Insurance demand is set to change in response to the recent terrorist attacks in Paris, Nice, and Brussels, said professional services firm
KPMG
in a new research to be published this week.
KPMG said the political risk and crisis management insurance market is expected to grow from US$8 billion in 2015 to about US$10 billion in 2018,
Financial Times
(
FT
) reported.
The firm noted, however, a gap between what insurers are providing cover for and what customers actually need, as the types of risks clients face are changing.
"There is a shift in the nature of terror,"Paul Merrey, KPMG partner, told
FT
.
"In the 1990s it was about property damage. The incidents we're seeing now are about maximising casualties."
Merrey said the problem is that terrorism insurance tends to focus on property insurance, rather than on business interruption suffered by companies from the terrorist incidents.
"In 2015, the global cost of terrorism was US$32 billion, but the indirect cost was much higher. If you look at the Paris incident, business interruption costs were US$12 billion," Merrey said.
According to the
FT
report, business interruption coverage is often linked directly to property damage; so generally, unless a property was directly affected, policyholders cannot claim for economic costs of an attack. KPMG reported, however, that the recent terrorist attacks have created economic damage, while leaving properties relatively undamaged.
The challenge insurers face, therefore, is to work out the direct link between terrorist incidents and lost business, concluded the
FT
report.
Related stories:
'Lone-wolf' terrorist attacks raise insurance concerns
Civil unrest going viral is latest risk identified