Insurance firm appoints new leader | Insurance Business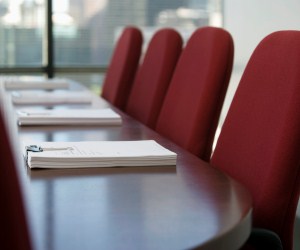 Allianz
Global Assistance (AGA) has appointed a new chief operating officer, it has been announced.
Lionel Charmetant will take on the role affective May 4
th
.
Charmetant has over 15 years' experience within the financial services industry and has been based at AGA's Paris headquarters for the past two years as a manager global initiatives, group operations.
John Myler, CEO of AGA, spoke highly of Charmetant's experience and believes he has the tools necessary to continue the growth of the business.
"We are pleased to welcome Lionel to the Australia team and have every confidence that he will be instrumental in continuing to lead the company from strength-to-strength," Myler said.
"Lionel's depth of knowledge and understanding about our business model, coupled with his extensive industry experience across international markets, will be invaluable to the team."
Charmentant, who has previously worked with Barclays Capital and The Boston Consulting Group, spoke of his pleasure of joining the Australian team and believes the company can further develop.
"I am thrilled to be joining the Australia-based Allianz Global Assistance team," Charmetant said.
"My passion and commitment to ensuring the smooth running of this leading assistance service company is second-to-none."