Insurance giant targets new market | Insurance Business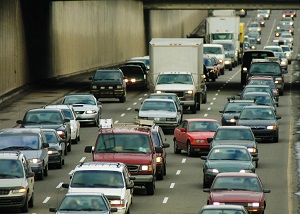 Suncorp is set to enter the compulsory third party (CTP) insurance market in the Australian Capital Territory (ACT).
Licences have been granted for three brands within the Suncorp Group to operate within the ACT CTP scheme, effective 1 July, 2013.
The GIO, AAMI and Apia brands currently offer a variety of insurance covers in the ACT, and will now add CTP to their policy portfolios. It is anticipated that ACT motorists will be able to purchase policies from 15 July.
"Suncorp continues to focus on pursuing opportunities to grow profitably," said Chris McHugh, executive general manager statutory portfolio with Suncorp Commercial Insurance.
"A privately underwritten personal injury scheme with active competition is able to deliver efficiency and better service for customers.
He added that the insurer was pleased to give ACT motorists choice in a "market that has operated as a monopoly for some time".
Suncorp is set to roll out a marketing campaign, highlighting that good drivers will be offered rebates as part of a competitive CTP offering.