Insurance industry poised to overcome recession – Swiss Re Institute | Insurance Business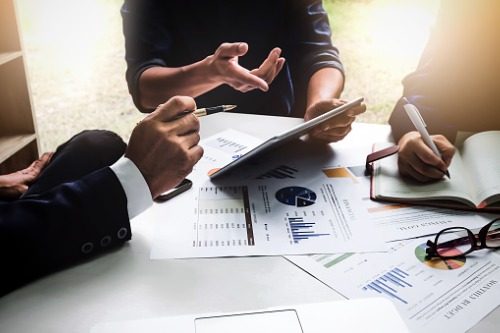 The insurance industry is poised to overcome the COVID-19-induced global recession, according to a report by Swiss Re Institute.
The recession – the sharpest economic contraction since the 1930s – will lead to a slump in demand for insurance this year, especially for life products, Swiss Re Institute predicted. Global premiums are expected to contract by 6% for life cover and 0.1% for non-life covers. However, total premium volumes are expected to return to pre-crisis levels in 2021, according to the institute. Non-life premium volumes are expected to rise to above pre-crisis levels, while life volumes are expected to remain below. Emerging economies, led by China, are expected to drive the industry comeback.