Insurance law firm strengthens two key branches | Insurance Business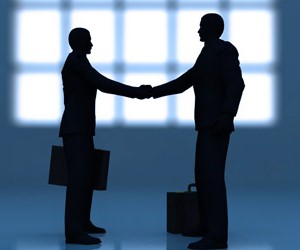 Gilchrist Connell, a leading Australian law firm, has announced a string of new hires aimed at strengthening their Melbourne and Sydney offices.
In Victoria, the insurance specialist announced that Jason Newman will become the firm's newest principal while the New South Wales branch will take on Amanda Crowley as a special counsel.
Newman, who has worked in insurance law for two decades, will join fellow principal and Australasian president of Young Insurance Professionals,
Sampath Soysa
and will be joined at the firm by senior associate, Marini Mann.
"Client support for our presence in Melbourne has been very strong right from the start," said managing principal, Richard Wood.
"Jason's team is a great fit with our firm's strategy and culture and we were very happy to bring them on board," he continued.
Soysa noted that the insurance speciality of the firm was key in the hiring of both Newman and Mann.
"As we looked to expand our senior ranks and capacity, Jason and Marini were attracted by the fact that we concentrate solely on the insurance market and welcomed the opportunity to transition their existing clients to such an environment."
In Sydney, Crowley will join following a lengthy period in the United States where she worked with leading insurers in PI and directors and officer's claims, the firm said.
"In Sydney, Amanda Cowley's appointment will help the firm respond to the increased demand – particularly in the professional risk field – for our services in NSW," Wood continued.
The moves come days after
another leading insurance firm announced the hiring of 35 insurance staff from a rival firm.