Insurance law firm to open new office | Insurance Business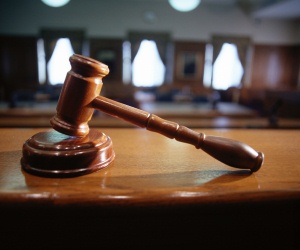 Insurance law firm Hall & Wilcox has announced that it is set to expand to Canberra as the company looks to build its footprint throughout Australia.
Matthew Needham will lead the Canberra business initially and will be joined by three legal and two support staff.
Tony Macvean, managing partner at Hall & Wilcox, welcomed Needham to the team and stressed that the law firm will continue to looks for expansion opportunities across the country.
"Matthew heads a strong team in statutory and general insurance for the ACT, and his practice greatly complements our existing statutory and general insurance practices," Macvean said.
"The Canberra office is an important step toward a national presence. Aside from developing a strong insurance team we also see many opportunities in Canberra for other areas of practice, particularly in government, finance and taxation."
Throughout 2015, the law firm announced other moves into Newcastle and Perth and the new Canberra office will take partner numbers to 64 compared with 42 in early 2015.