Insurance tech giant hires director to drive global growth | Insurance Business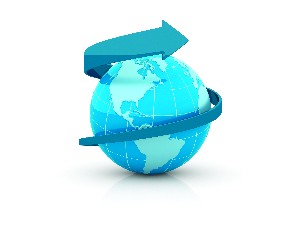 A global general insurance technology solutions company SSP has appointed Pam Wilde to the position of marketing director.
Wilde will be driving SSP's expansion plans both in the UK and internationally and will focus on developing the brand reputation the company has established for delivering expertise, knowledge and value to its customers.
She has 25 years' experience in sector including senior positions at Barclays Premier Banking and Lloyds TSB.
Wilde will report directly to chief executive Laurence Walker. He said of her appointment: "Pam is a fantastic addition to our senior team. Her wide ranging experience in financial services marketing will be central in allowing us to hit our ambitious corporate goals and global expansion plans."
"We have a very strong story to tell and Pam will help us develop the way we tell that story and the number of people we tell it to," he added.
"The strength and breadth of SSP's solutions for brokers, MGAs and insurance companies means it is incredibly important to make sure existing and potential customers alike understand the full range of what SSP offers, and the way it can improve the efficiency and speed with which they operate," Wilde said. "My energies will be focused on ensuring this message is effectively told to a wide ranging global audience."