Insurer announces $250,000 grant recipients | Insurance Business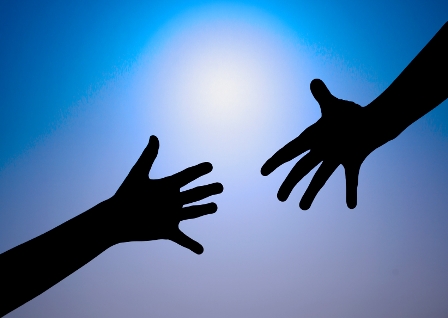 Ansvar
Insurance has announced nine recipients of its Community Education Program (CEP) grants.
The grant program, which began in 1994, has given more than $10 million to programs over its lifetime and the grants are designed to provide support for programs aimed at Australian's under the age of 25.
The diverse list of recipients includes Australian Refugee Volunteers, Down syndrome Victoria and The Reach Foundation, amongst others.
Warren Hutcheon
, CEO of Ansvar, said that the program is an important outreach for the business as it helps those that need it the most.
"We are very proud of our CEP Grant Program and inspired by the phenomenal work that this year's nine recipients do to better the lives of Australia's young people," Hutcheon said.
"Funding for non-profit organisations becomes more and more of a challenge every year, and Ansvar looks forward to watching these amazing organisations make a positive impact in so many people's lives.
"Ansvar has a strong community focus and we are thrilled to be able to support these organisations. We believe all of Australia's youth deserve the chance to reach their full potential and through the programs and services offered as a result of the grants we are helping these organisations to make a difference."
Managning director at one recipient, Top Blokes Foundation, Melissa Abu Gazelah said that the money supplied by the insurer will help the charity step up its work in the community.
"The funds will provide disconnected and at-risk young males with opportunities to engage with and be mentored by positive role models. The goal of Building Blokes 2.0 is to support their ability in gaining sustainable employment and building a bright future," Abu Gazelah said.
The full list of recipients are :
Australian Refugee Volunteers – ARV Camps Program
Courage to Care – The Classroom Project
Create Foundation – Create Your Future
Down Syndrome Victoria – Down Syndrome Inclusion Support Service
Goulburn Mulwaree Council – Be Seen Be Heard Youth Opportunities Program
St Vincent De Paul Society QLD – Buddies Days Program – Gympie
The Reach Foundation – Grounded
Top Blokes Foundation – Building Blokes 2.0
WA PYCY Albany – Albany PYCY – Strike II Drug Aware Youth Drop in Centre