Insurer announces major reshuffle | Insurance Business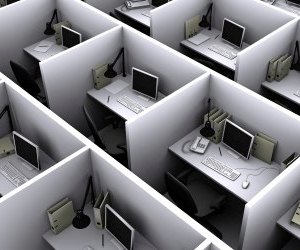 Suncorp
has announced a string of changes to its speciality teams with the aim of increasing broker support and underwriting capabilities.
The Professional and Financial Risks (ProFin) team will now have separate, dedicated teams to the specific needs of commercial and corporate brokers which will be led by Andrew Beaver and Steven Lau respectively.
Michael Cooke will take the lead of a Specialist Technical and Product team, which has been created within ProFin and will provide "tools and expertise to support the underwriter teams," according to a statement.
The combined construction and engineering underwriting function within the Construction, Engineering and Surety team has also been separated into individual teams.
Bill Galligan will lead a national engineering team while the construction branch will be spilt between four regional managers: Paul Smith in New South Wales, Nick Aristotelli in Queensland, Maurice Raphael in Western Australia and David Abbott for the Southern Region.
Brad Dalton, chief underwriting and portfolio manager – specialty at Suncorp Commercial Insurance, said the changes will help broker business.
"The creation of these teams will ensure our technical underwriting capacity is focused on growing markets and better able to respond to demand from brokers," Dalton said.
"For example, the separate Construction teams will be able to devote all of their energies and expertise to the growing construction market, while the standalone Engineering team can provide a more specialised service to the market.
"Likewise, the expansion within the ProFin team will ensure we are focused on the specific requirements of our Commercial broker partners and our Corporate broker partners."
Suncorp will also bolster the resources devoted to each new team with additional technical and specialist tools.
The changes came into effect on March 31.